Creative Services
High Impact Marketing 
Strategic branding enhanced by creative design takes your business to powerful new levels of brand success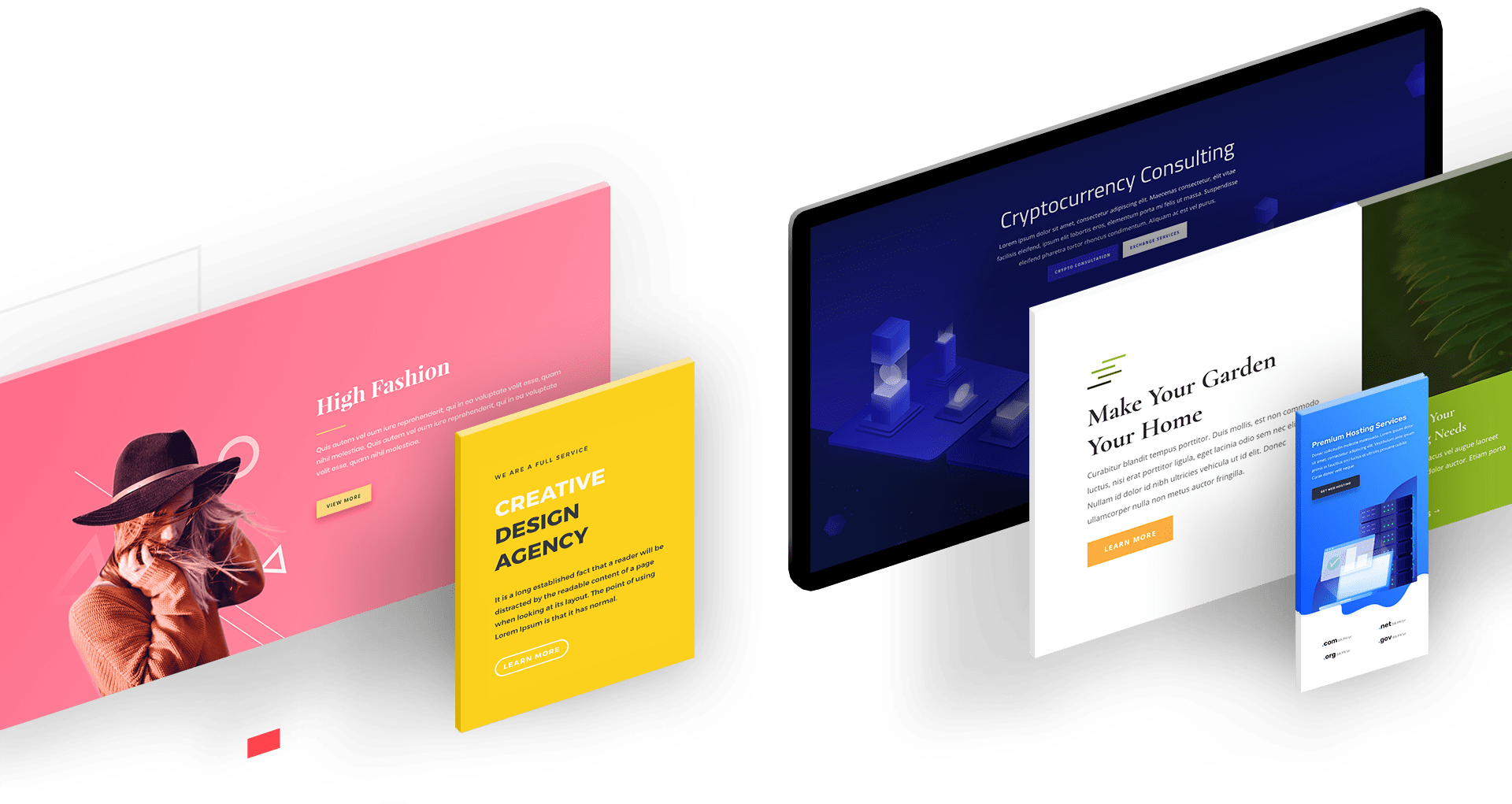 Creative Strategy
Integrated promotional services working together to supercharge your brand!

Web Design
Creating stunning and current website design in WordPress with strategic SEO built in

Content Creation
Planning, creating and publishing high value promotional content. Including visual, written, blogs, podcasts, video and more

Brand Strategy
Creating the blueprint of your brand by capturing the personality, values and customer experience you want to project to the world

Marketing
Helping you to navigate the myriad of options in our current traditional and digital environment. Optimizing your marketing direction to promote content and engage your target audience

Graphic Design
Capturing your vision and bringing it to life with stunning professional graphic design

Public Relations
Promoting your business and brand to be featured in the press via local and national media outlets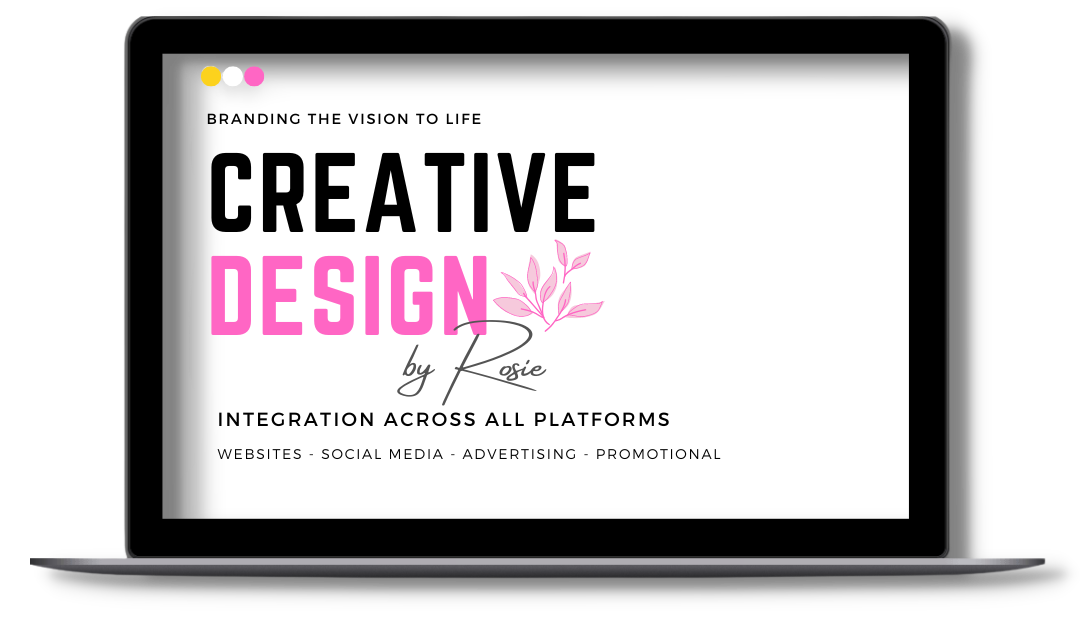 Latest Creations
Local and Global Promotional Campaigns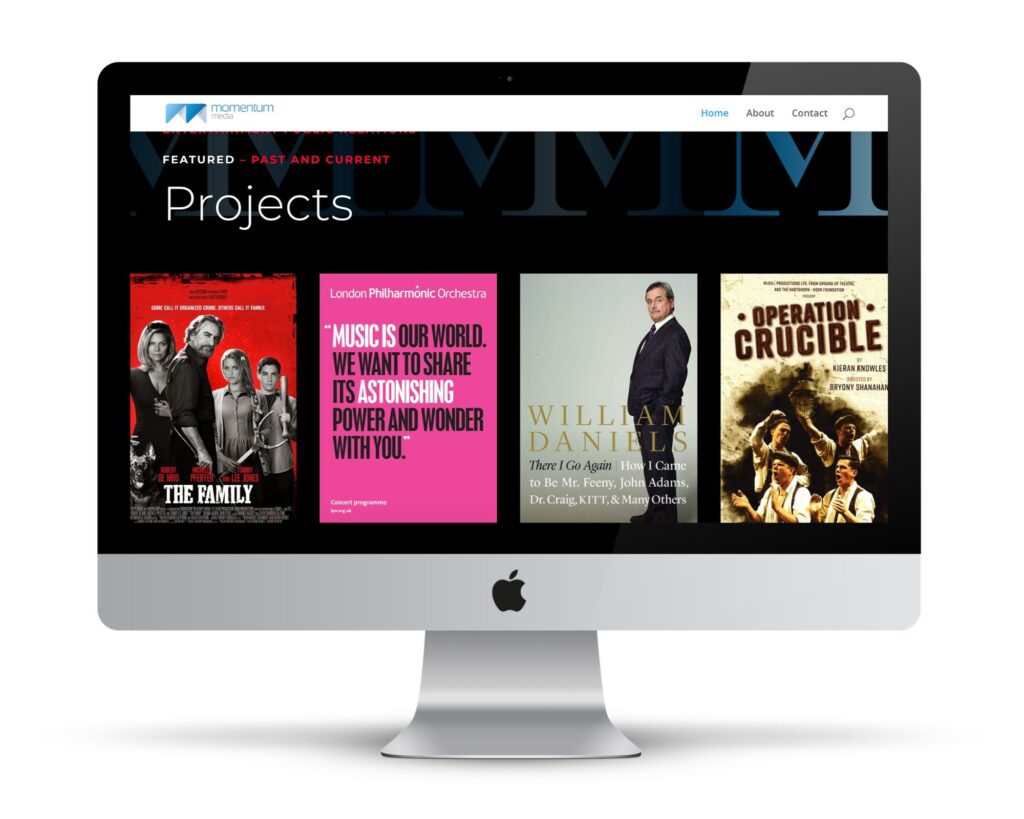 PR Firm Website
Website & Re-Branding for NYC Public Relations Firm specializing in entertainment, featuring Iconic Emmy Award Winning Clients
Real Estate Firm Website
Website and Re-Branding for Real Estate Firm specializing in the Carolinas, features integrated MLS & strategic SEO built in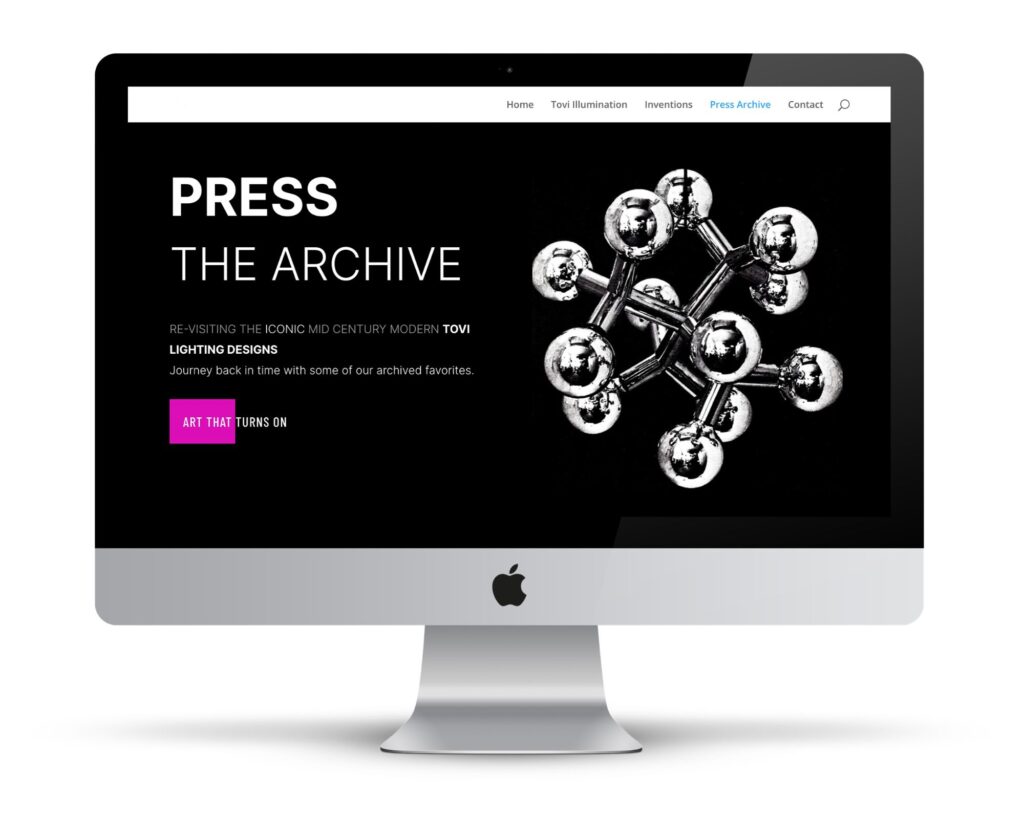 Lighting Design Website
Website & Historical Re-Branding for renowned lighting designer. Features historical press & patents archive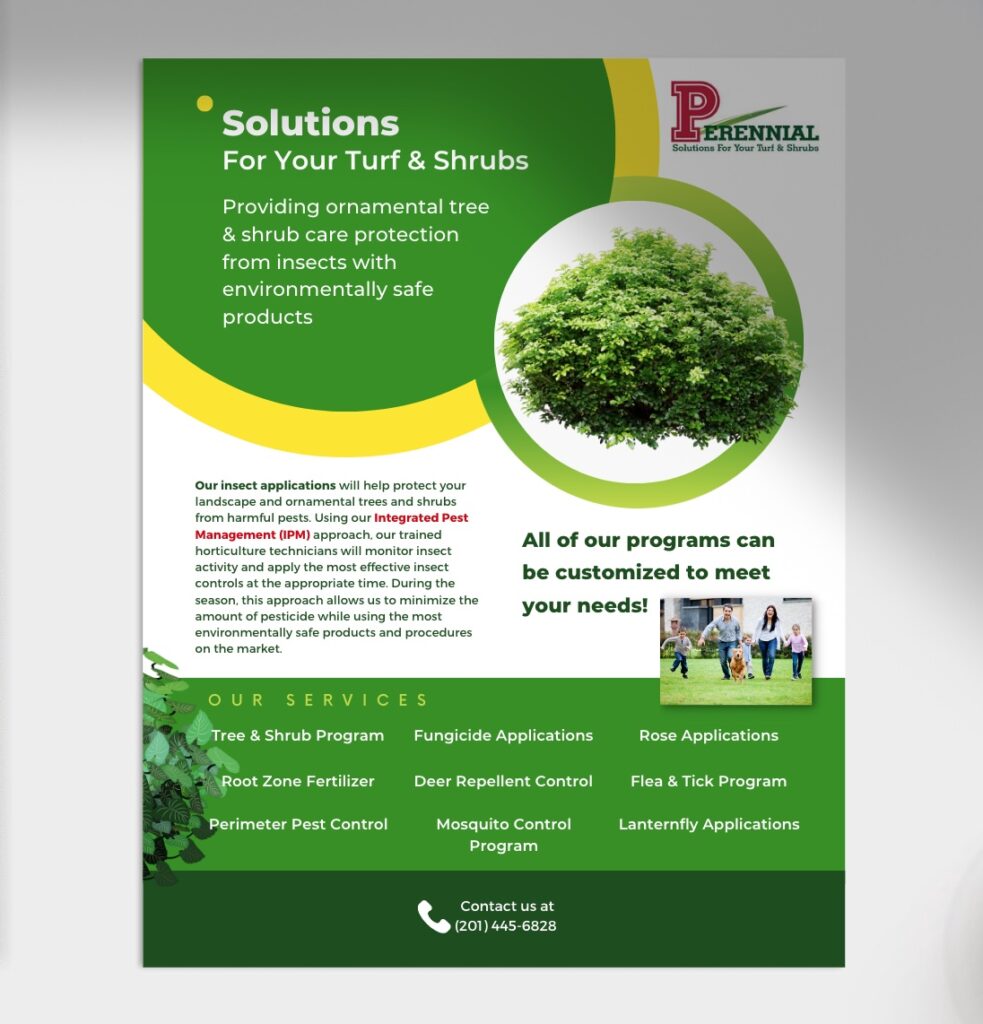 Local Business Promotion
Graphic design for promotional printed materials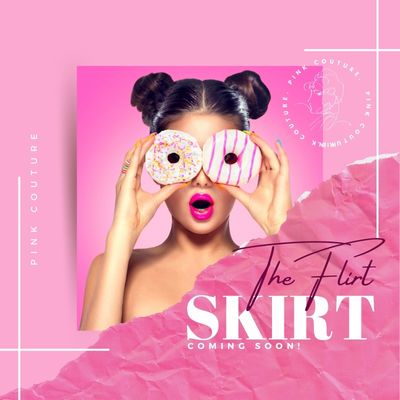 Lifestyle Brand Launch
Lifestyle Brand Pre-Launch, starting with fashion couture promotional materials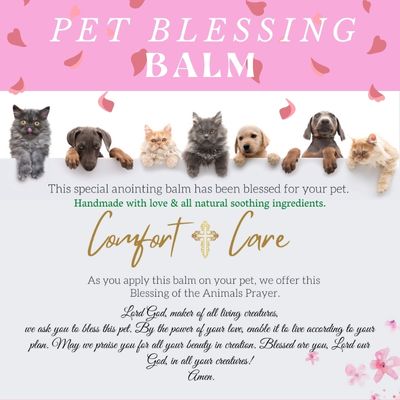 Product Packaging
Branding, Multi Layered Packaging and Instructional Material
"Rosie creates the most magnificent websites. As a public relations firm the site is elegant and sophisticated as well as concisely portraying the business and our clientele. She is amazing and a true artistic professional. Every business interested in supercharging their brand should have Rosie crafting their website and marketing campaign."
"I am in love with this website, and so is Kevin. We spent several hours going over it, exploring, it is absolutely the most amazing website that I have ever had. Thank U so much, Wow so much."
"I am absolutely blown away with how awesome this site looks. I can't believe how amazing it is! Well, I can believe it because I know how hard you worked on it. Thank you so much!."
"Rosie created my company landing page. She captured the story of my brand, bringing absolute professionalism and high end design from copy to layout. A huge boost for my new project. She is a creative dynamo."
Rosie Answers Your Questions
What are the secrets to SEO?
It begins with the anatomy of your website, the design professionalism of the website translates into a great User Experience, with a focus on enjoyment and value as well as on performance. This is something Google bots assess to rank your site. Some of the many layers it takes to achieve that include a professional layout, great copy with keyword-optimized structure & format, designed to appeal to both customers and SEO, crisp photos and pro graphics just to start. The back end has many more layers of SEO expertise, which remains unseen from the front end. Professional hosting, backlinks, traffic, advertising and much much more play into your ranking.
What is an SEO professional?
An SEO professional will stategize a multi pronged plan to drive up your ranking. According to Google it typically takes from four months to a year from the time you begin making changes until you start to see the benefits.
What are some basic questions to ask before proceeding with a website?
How long will it take, what is the cost, how many pages, what is the cost of security, maintenance and updates, what is the cost of changes, are additional costs involved such as hosting, plug-in licensing, SSL certificate, etc. Color Magic creates a detailed breakdown for their clients.
What are some marketing trends for 2023?
The marketing landscape we now find ourselves in moves at warp speed, agile marketing is important in this climate. Here are some important trends for 2023: Leveraging SEO – Ensuring your website and content is as discoverable as possible, improved user experience across devices, voice search tactics for SEO, mobile optimization, loyalty programs, influencers, micro influencers, short form video, experiential marketing. Summarized down to: Attract – Delight – Engage = Growth.
What are the best tips for marketing on a budget?
An important tip for your business is professional branding that integrates across marketing platforms. For example, a beautiful graphic or photo embedded with your professional logo, sized precisely to each Social Media platform specifications, Google Business, advertising, etc. This gives the appearance of a professional and trusted business. Often times I see distorted images stretched to fit, right away it's a give away that it was not done by a designer. A small investment in the foundational basics can go a long way.
Reach out to us if you need help in Increasing brand awareness – Connecting to a wider market – Reaching your target audience – Building trust and authority – Driving conversion – Generating leads – Lifting your ranking.
Let's Work Together!
Together we can turn your brand a powerhouse