Web Design
Custom designed to impress with stunning responsive layouts. Creating a mobile-friendly user experience optimized for SEO

Content Creation
Planning, creating and publishing high value promotional content. Including visual, written, blogs, podcasts, video, photography, and more

Brand Strategy
Creating the blueprint of your brand by capturing the personality, values and customer experience you want to project to the world

Marketing Strategy
Helping you to navigate the myriad of options in our current traditional and digital environment. Optimizing your marketing direction to promote content and engage your target audience

Graphic Design
Capturing your vision and bringing it to life with stunning professional graphic design

Public Relations
Promoting your business and brand to be featured in the press via local and national media outlets

Custom Ad-Campaigns
Targeted Google & social ads that promote your business to new customers and engage current ones.

Social Media
Management & content creation for social media campaigns

SEO
Full spectrum SEO optomization, strategically co-ordinating all platforms to create a dynamic online presence.
 Latest Creations
Local and Global Promotional Campaigns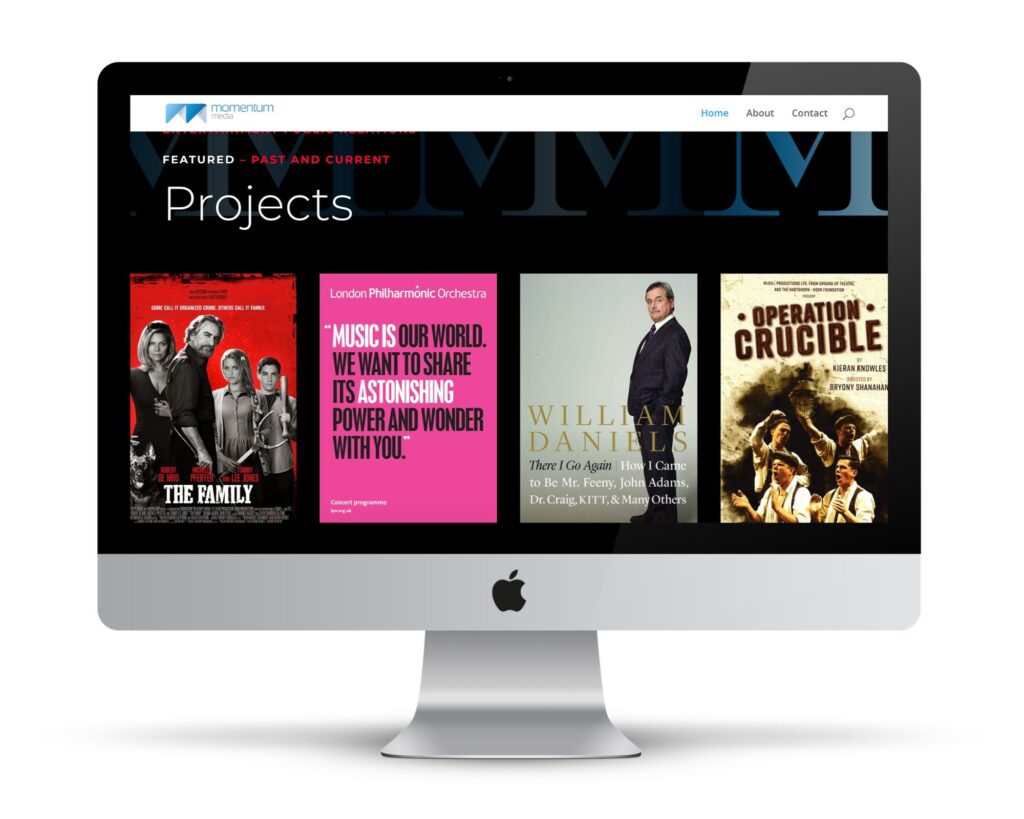 Public Relations Firm
Web & Creative Design + Marketing
Momentum Media, NYC based public relations firm specializing in entertainment, featuring iconic Emmy Award Winning Clients.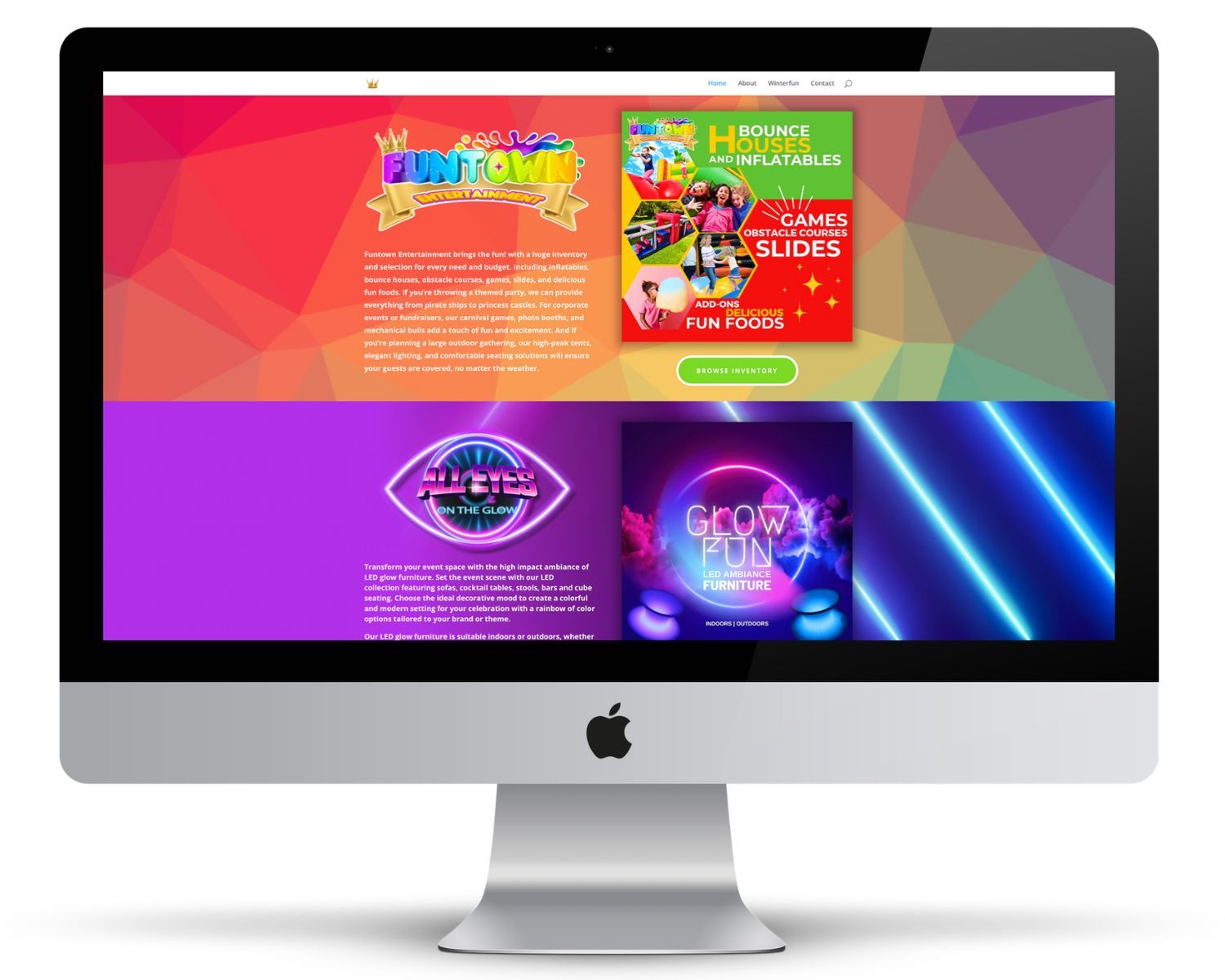 Entertainment Company
Web & Creative Design + Marketing
Party Perfection USA, a premiere entertainment company headquartered in Massachusetts. Creating unforgettable events in Boston and the surrounding areas.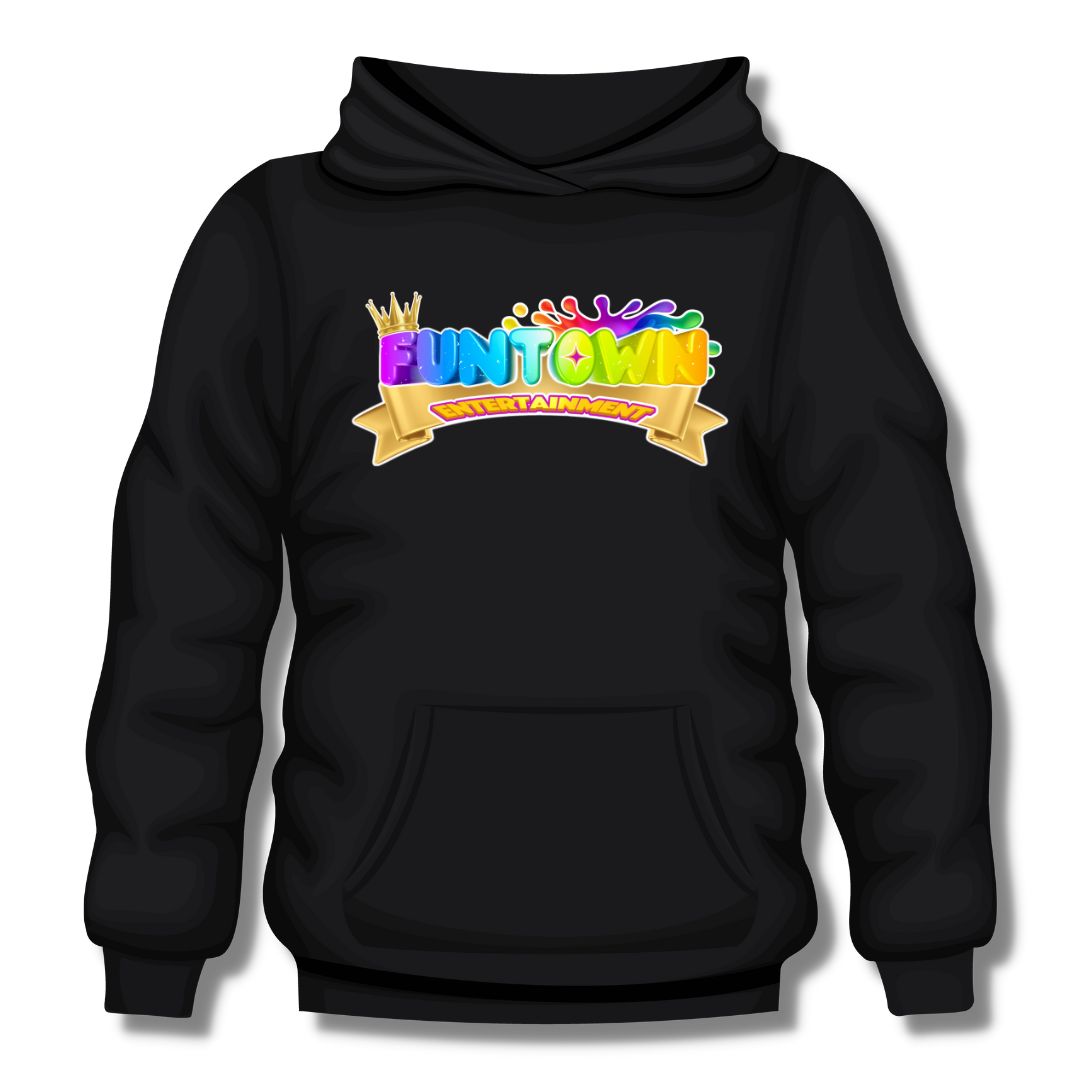 Apparel Design
Promotional apparel, creative design + branding + marketing campaign for Funtown Entertainment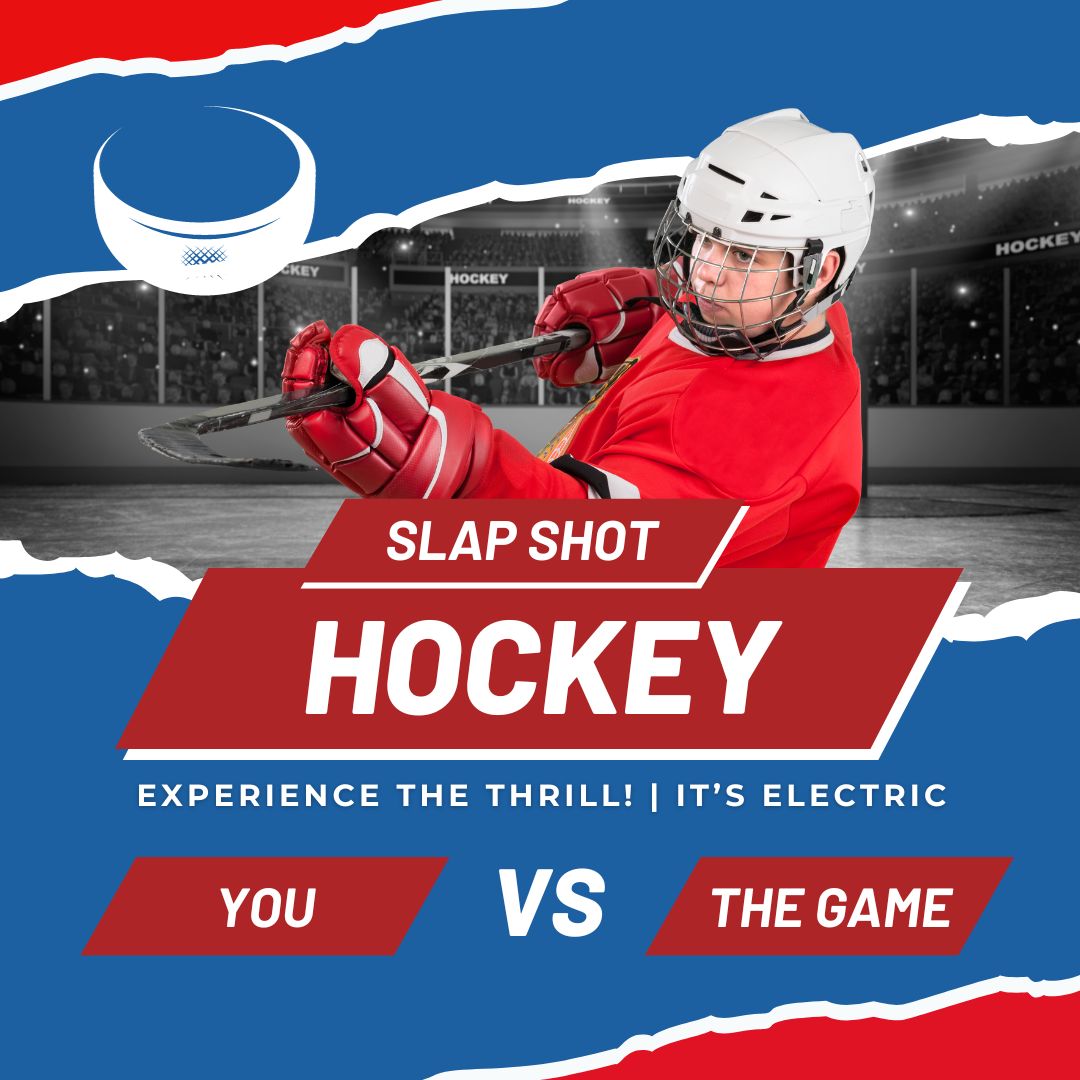 Game Promotion
Creative design for Electronic hockey gaming system featured in the Hockey Hall of Fame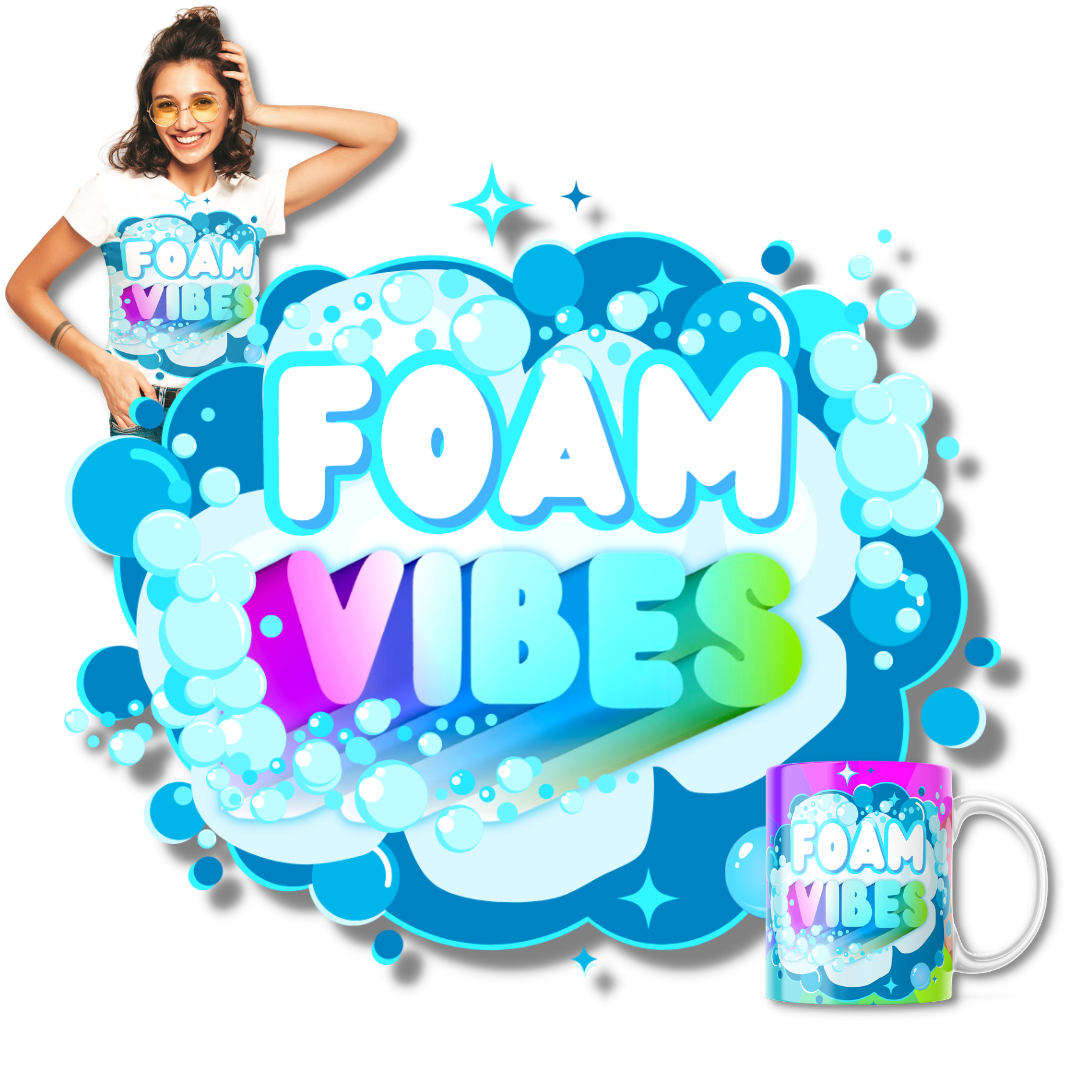 Party Branding
The ultimate in foam party fun, creative design + branding + promotional campaign
COLOR MAGIC – PRINT SPECIALTY WORK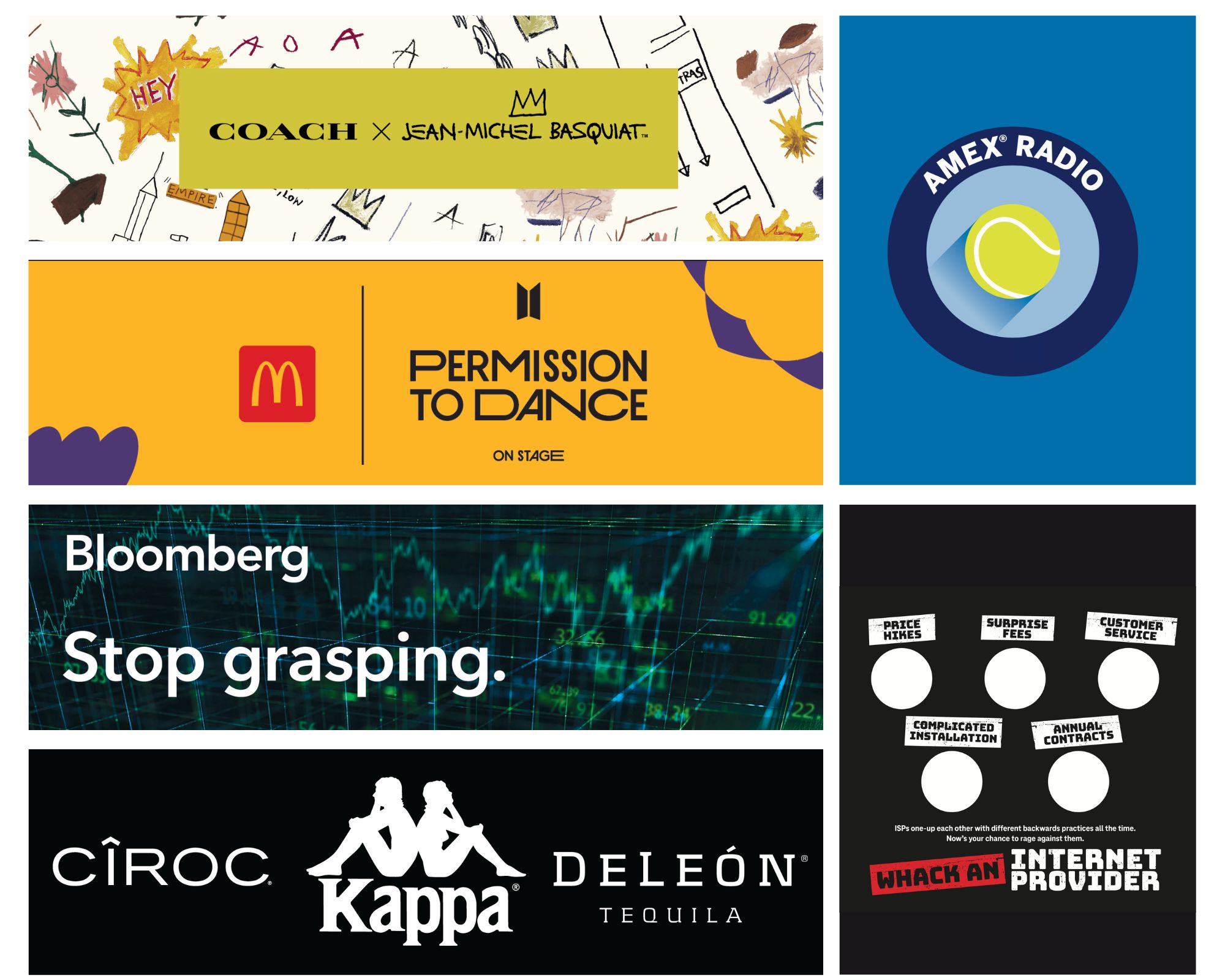 LET'S SUPERCHARGE YOUR BUSINESS!